Glow Up Games is founded in the belief of the narrative power of voices outside the mainstream.
CEO Dr. Mitu Khandaker and CXO Latoya Peterson  spent the last 15 years shaping entertainment through innovative applications of technology and distinctive storytelling. By combining our talents, we seek to advance the industry by centering overlooked voices and leveraging new technologies to craft more powerful and playful experiences.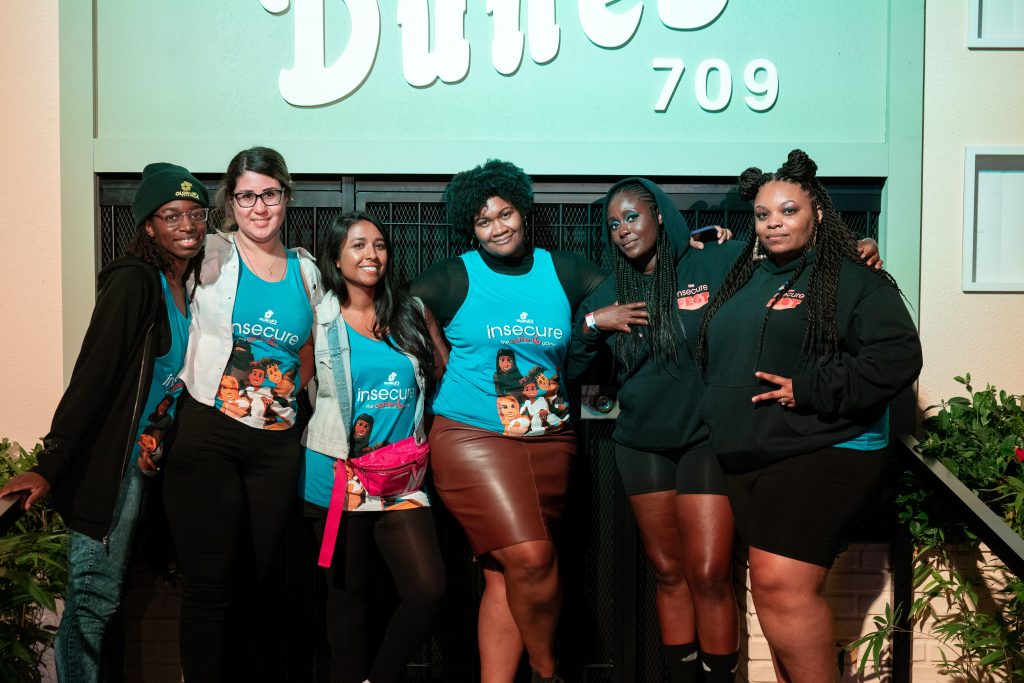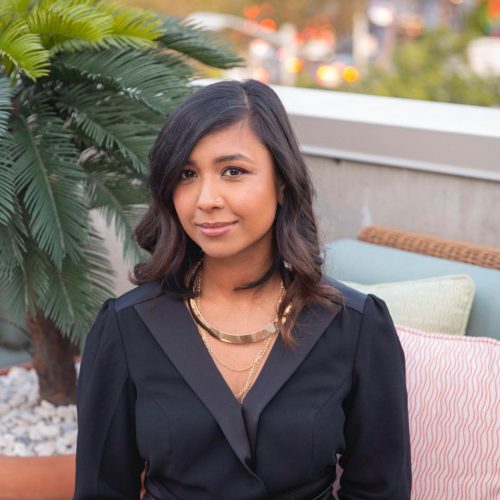 Chief Executive Officer, Director for Technology
A seasoned game designer, programmer, and entrepreneur, Mitu worked on acclaimed systemic narrative indie game Redshirt & was part of the founding team at game AI tools company Spirit AI. A vocal advocate for thoughtful games, tech and stories with respect to race, gender & identity, she holds a PhD on game interactivity, and is on faculty at NYU Game Center.
A television veteran specializing in emerging technology, Peterson was an award winning race and culture writer for major outlets like the New York Times, NPR, Jezebel and Kotaku as well as a three-time judge for the World Video Game Hall of Fame.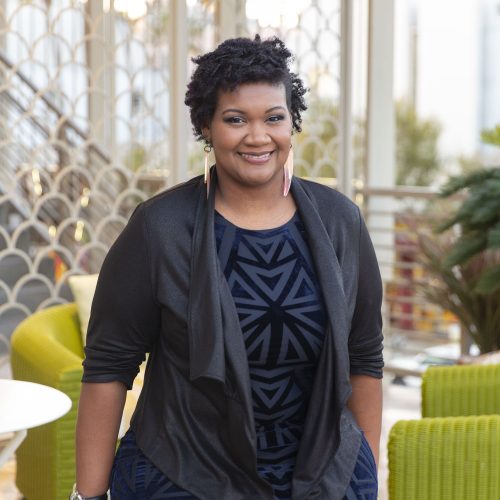 Chief Experience Officer, Director for the Culture
My responsibilities include producing original musical compositions and SFX / curating music and SFX from other producers and sound designers to place in-game / helping to design an original rap composition mechanic.
I got into video games because I loved video game soundtracks as a kid (especially the OST for Sonic the Hedgehog 2) so much so that I started making music on the keyboard in the hopes of one day designing video game soundtracks. When I got a little older and started making original beats and rapping, I even took on the moniker Sammus for my rap persona, based on Samus the intergalactic bounty hunter from the Nintendo series Metroid.
I'm a Unity Engineer.
I got into working with video games because I wanted to find ways to use computer programming in ways that were expressive and interactive.
I'm known for wearing colorful socks!
I'm Lead Engineer on Insecure: The Come Up Game.
I got into working in video games because I wanted to make art, but these days, bringing people joy is just as important. 
I'm most known for causing chaos on the company Slack!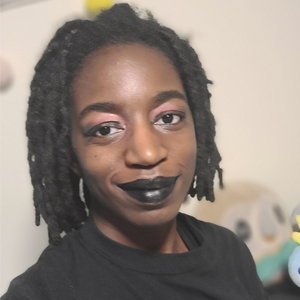 I'm a gameplay programmer so I help with getting parts of the game working and fix any bugs that arise by getting in a fist fight with Unity.
I liked playing video games since I was a kid, but I never knew I could make them until I ended up going to gamedev after school programs in high school.
I'm most know for a game I created called Skate & Date.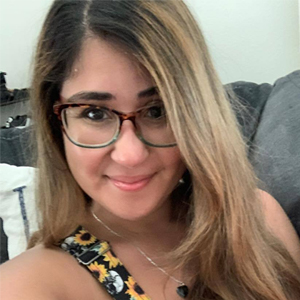 I handle all things admin from scheduling, to business insurance, to doing payroll and other logistics.
Gaming has always been a passion. When I was offered the opportunity to be an admin assistant to a female owned gaming company, I jumped at the offer!